Highlights
20+ Years Experience
100s of Factories
1000s of Machines
All Industries
Multiple Patents
PhD in Machinery
Professional Engineer
MBA
Assistance in Design and Production of Safe Machines
Stability Technology is a full service provider of the Machinery Services necessary to facilitate the successful development of new Machinery, Factory Lines, and Equipment, as well as enhancement of existing machinery in a plant.
Click on the Tabs at the top of the page to learn more.
William Howard, the President and Founder, has many years experience in all aspects of equipment and machinery, including Efficiency & Productivity Improvement, Machine Diagnosis, and Machine Metric Analysis. For a resume of William S. Howard, click here.
William S. Howard is experienced and accomplished at:
* Machinery Problem Diagnosis
* Efficiency Improvement of Manufacturing Lines
* Productivity Enhancement of Manufacturing Lines
As a machinery specialist for 20+ years, William Howard is capable of accurately diagnosing the root causes of machinery inefficiency -- and then completely correcting the problem. This may include:
* Improving or Updating the Control System
* Electrical Repair or adding additional Electrical Sensors and equipment
* Designing and Installing Auxiliary Equipment
If you have a machinery issue anywhere in the Southeastern United States (or beyond), contact us with any questions -- we are always happy to help!
Machines Designed or Developed by Stability Technology
This is a list of selected projects and photos where William S Howard designed and developed the high speed automation machinery.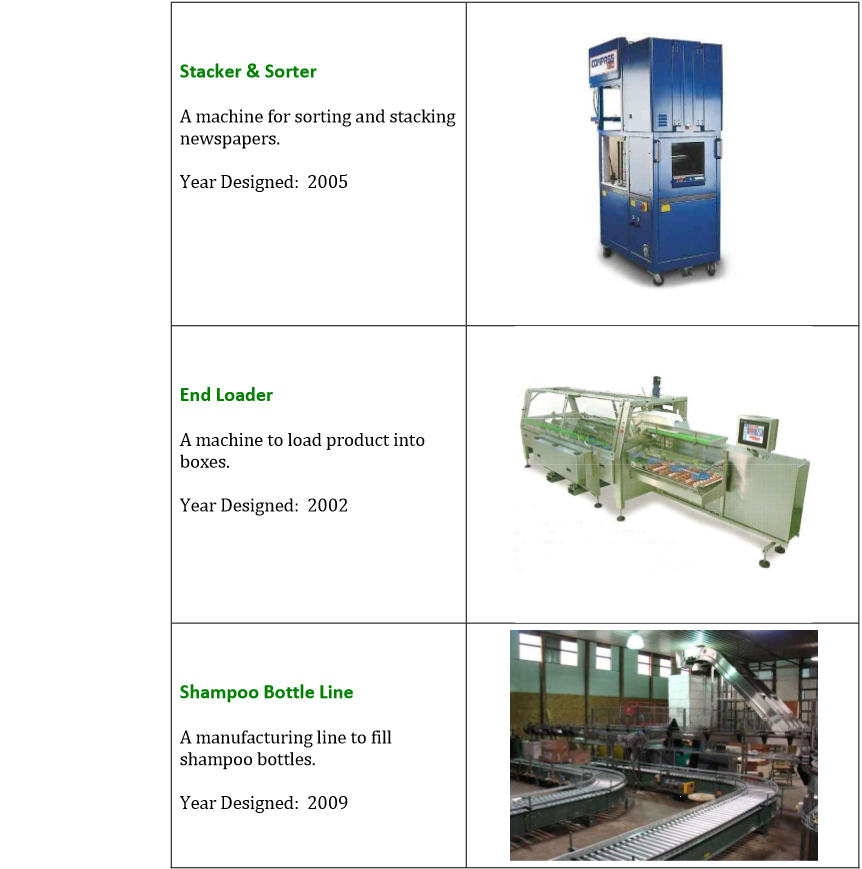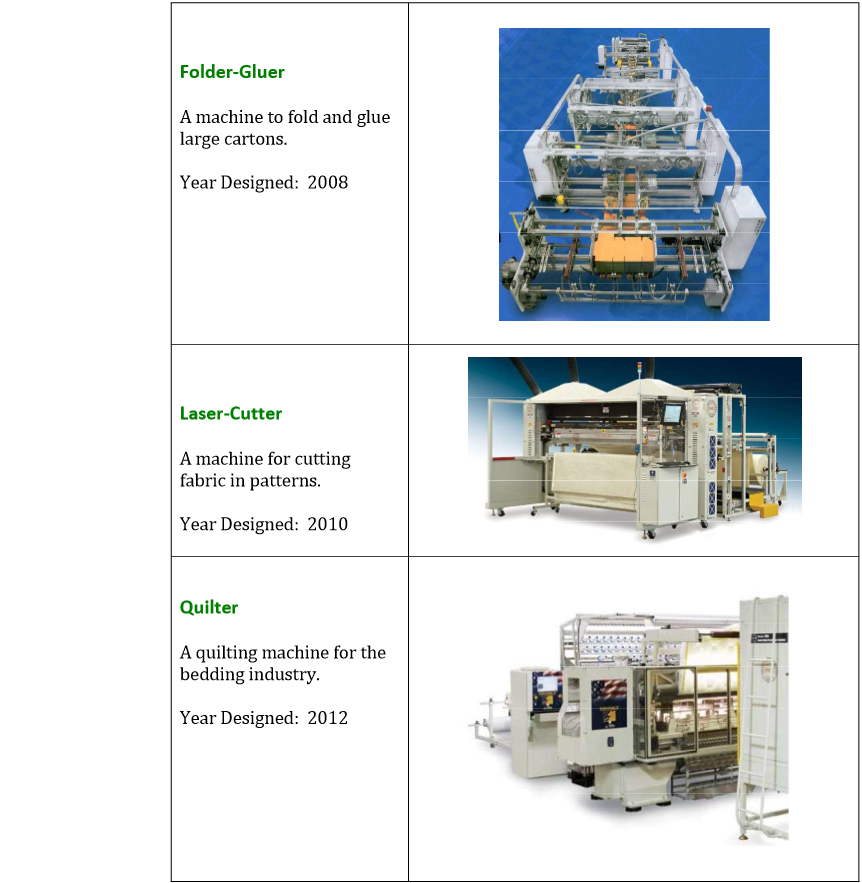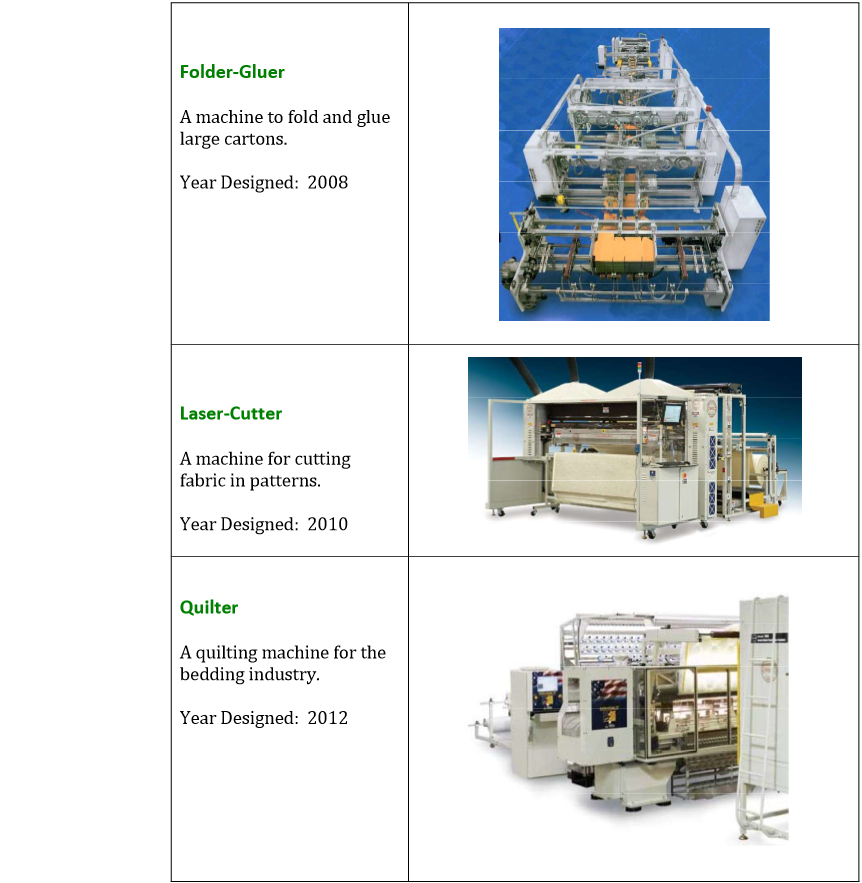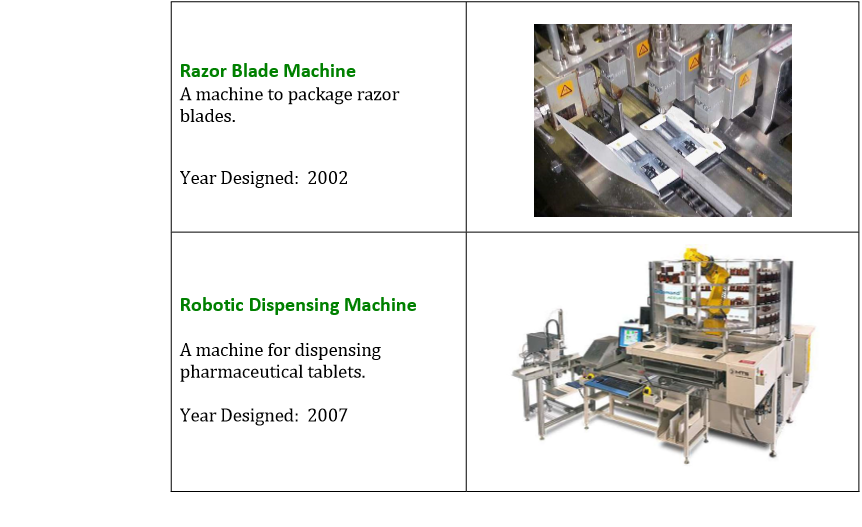 Contact Info:
Address:


Phone:

Email: