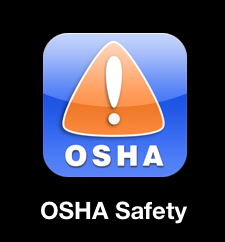 OSHA Safety
iPad App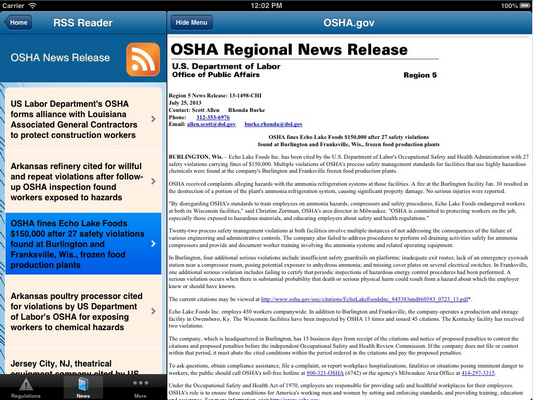 This OSHA Safety App includes the full text of the OSHA regulations for General Industry and Business. These OSHA 1910 Regulations cover most work places, including manufacturing, service industries, warehouses and distribution centers, and the medical / dental fields.


Features Include. . .
- Contains the full text of OSHA Regulations for General Industry (Part 1910)
- Contains the full text of the OSHA regulations that apply to most US businesses
- Doesn't require internet access, so it can work in remote locations and on Factory floors.
- Provides full access to the latest OSHA 1910 Regulations
- Provides OSHA's official interpretations of their regulations.
- Provides the latest OSHA news
- Provides OSHA's latest weekly news bulletin.
- Is completely free!

Complete List of Osha Regulations(1910)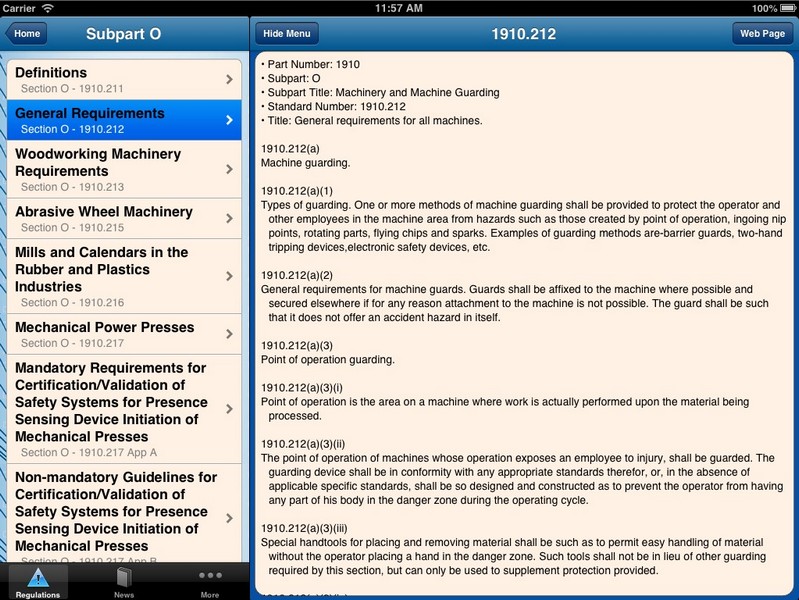 No Internet Required!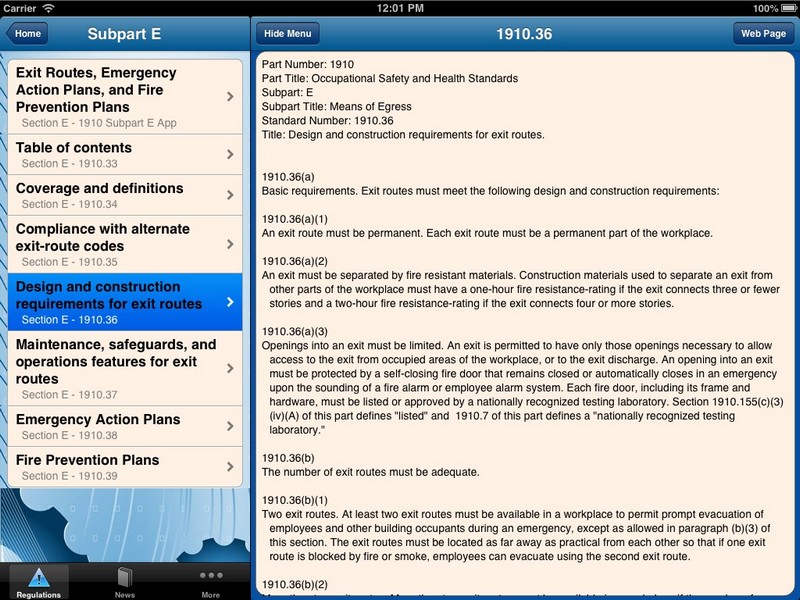 Works with Every Version of the iPad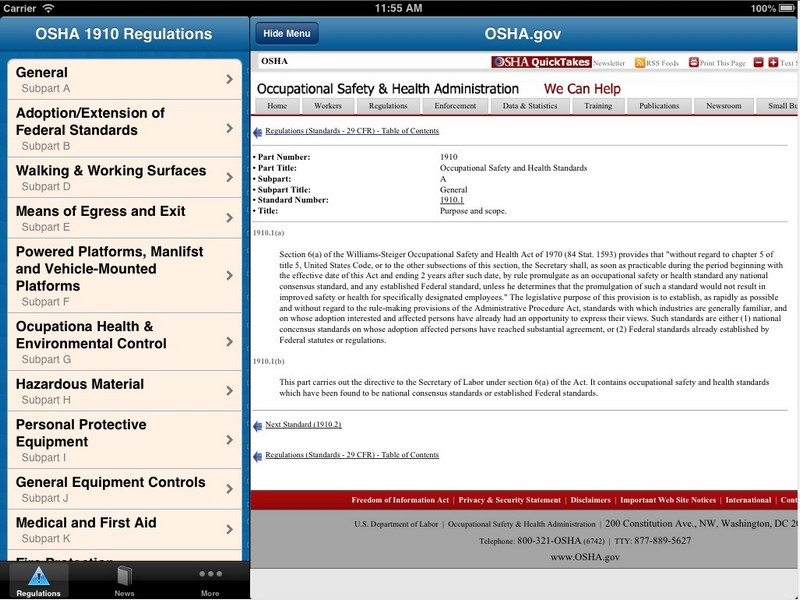 Includes the latest Official OSHA Interpretations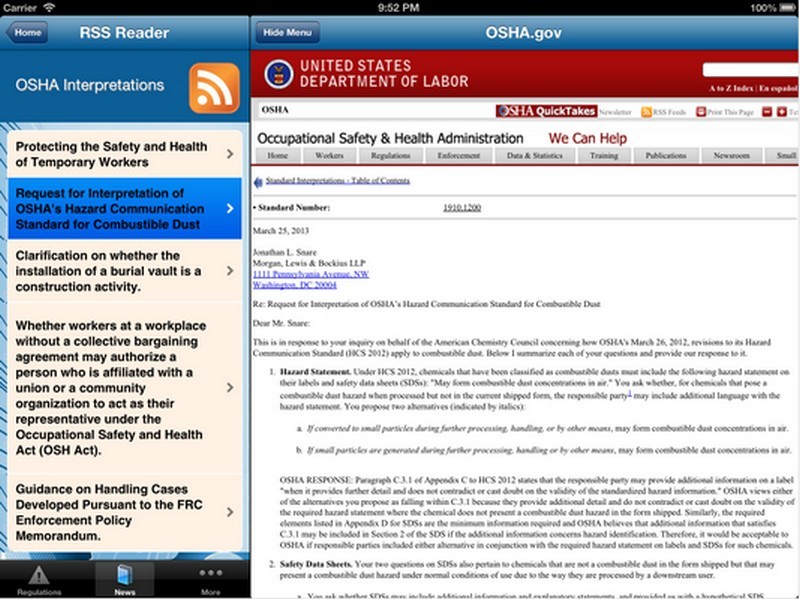 Best of All Its Completely FREE!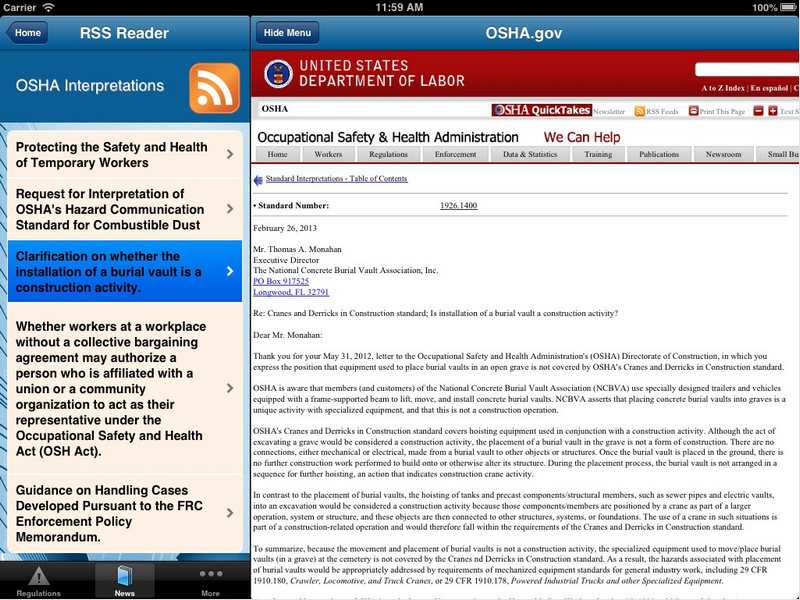 This app is also availible for the iPhone. For more information Click Here.
Contact Info:
Address:


Phone:

Email: