Machinery Consultant
Stability Technology is a full service provider of the Machinery Consultant services necessary to facilitate the successful development of new Machinery, Factory Lines, and Equipment, as well as Safety enhancement and safeguarding of existing machinery in a plant. We are machinery consultants on all types of machines and equipment.
Machinery Consulting Services
The principal focus is in the following areas: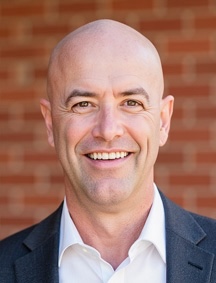 William Stamps Howard
President and Founder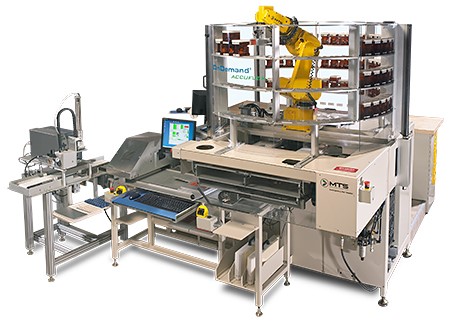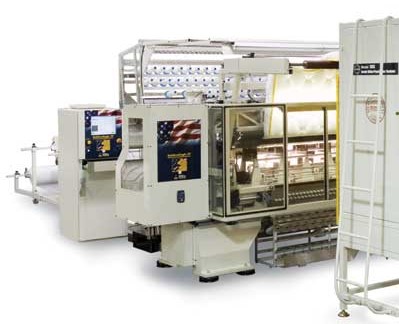 Stability Technology is a consulting company that specializes in the design and developed of machine, automation, mechanical devices, and equipment. This automation equipment is used in manufacturing factories and plants across the United States. These machines and equipment include conveyors, hi-speed machines, automation devices, robots and robotic machines, stacking & sorting machines, and packaging equipment.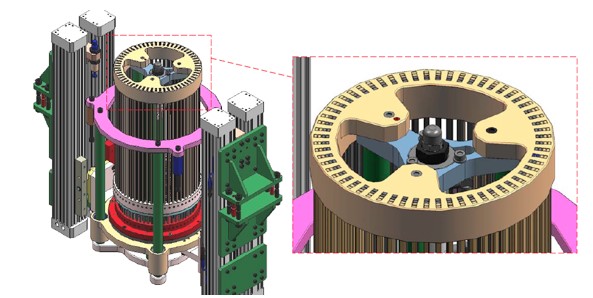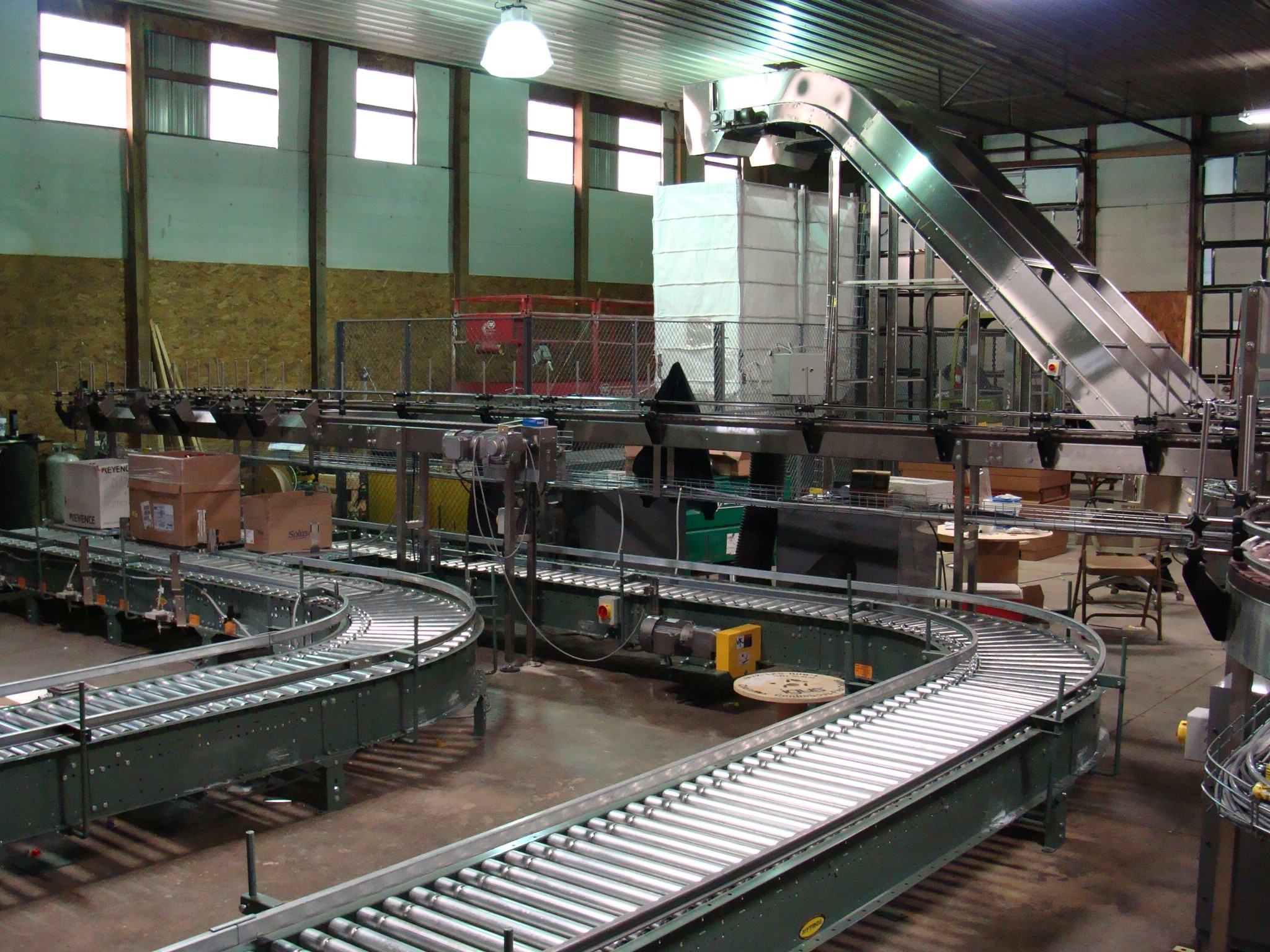 The president of Stability Technology, William S. Howard, is a manufacturing expert with 27+ years experience with OSHA regulations, ANSI standards, and CE regulations. He has designed and developed hundreds of machines - with over $100 million in total value. These machines are currently operating around the world, in over 30 countries.
Stability Technology may work with 10-30 different manufacturers, equipment makers, attorneys, and insurance companies, consulting in many different areas of manufacturing and equipment